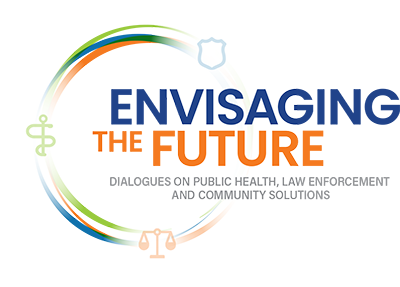 The 12-month Envisaging the Future (EtF) project responds to the current attention and reflection on the role of policing in addressing complex issues with health, criminal justice and social justice impacts and implications. The aims of the project are to identify, document, showcase and increase accessibility of practical, alternative initiatives aimed at achieving community safety and well-being across a wide range of settings globally.
Latest news from EtF
Latest events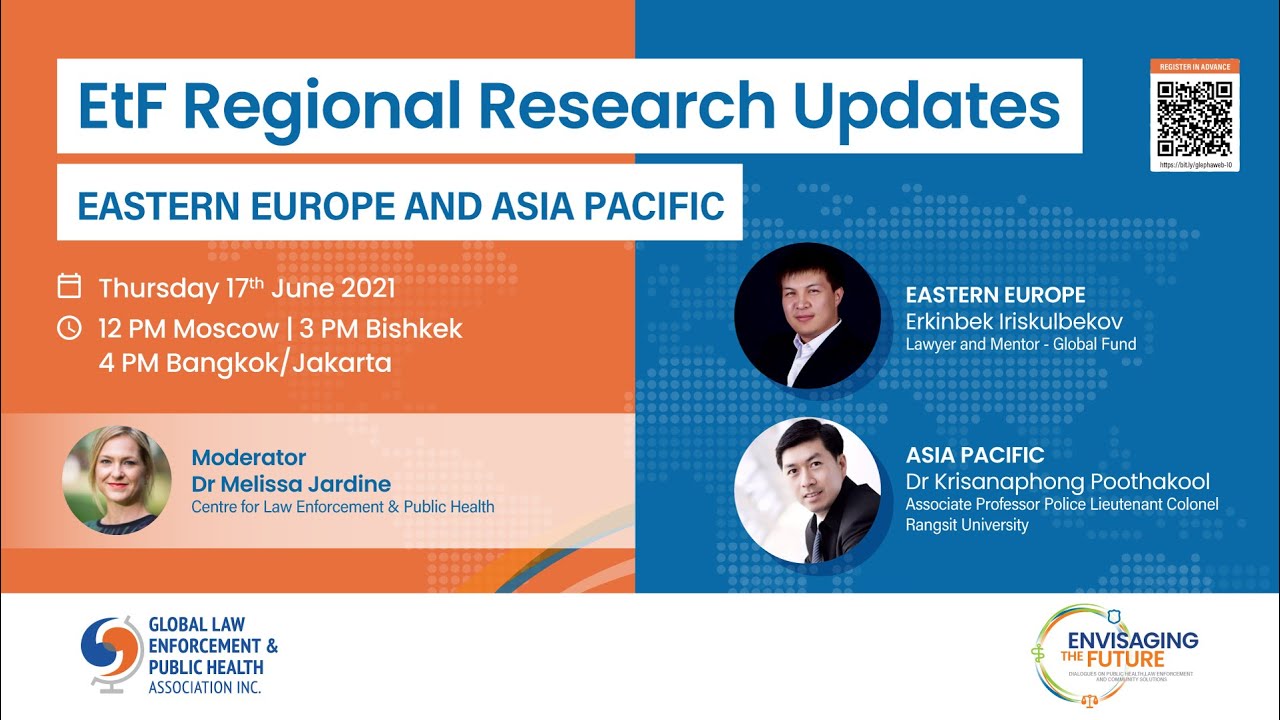 ETF REGIONAL RESEARCH UPDATES: WEBINAR 3– EASTERN EUROPE and ASIA PACIFIC
---
Thursday 17th June 2021
3 PM Bishkek, 4 PM Bangkok/Jakarta
Presented by Erkinbek Iriskulbekov and Dr Krisanaphong Poothakool. Hosted by Melissa Jardine.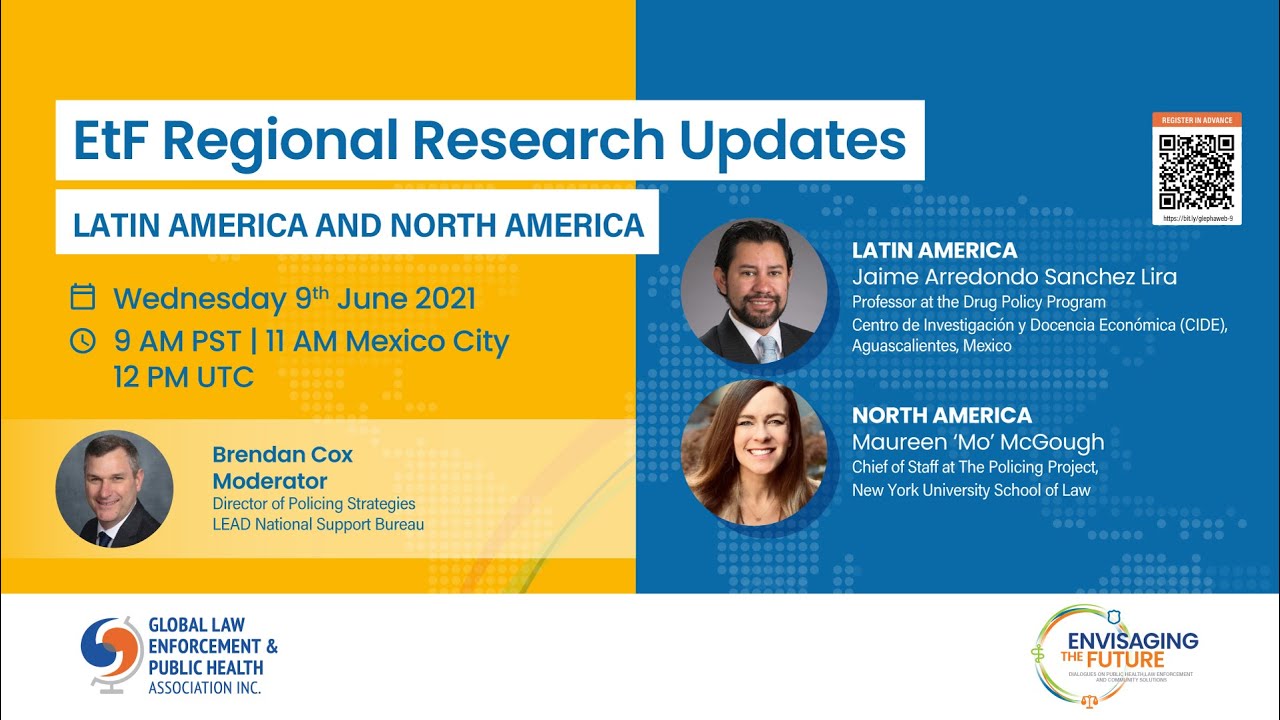 ETF REGIONAL RESEARCH UPDATES: WEBINAR 2 – LATIN AND NORTH AMERICA
---
Wednesday 9th June 2021, 11 AM PST, 12 PM UTC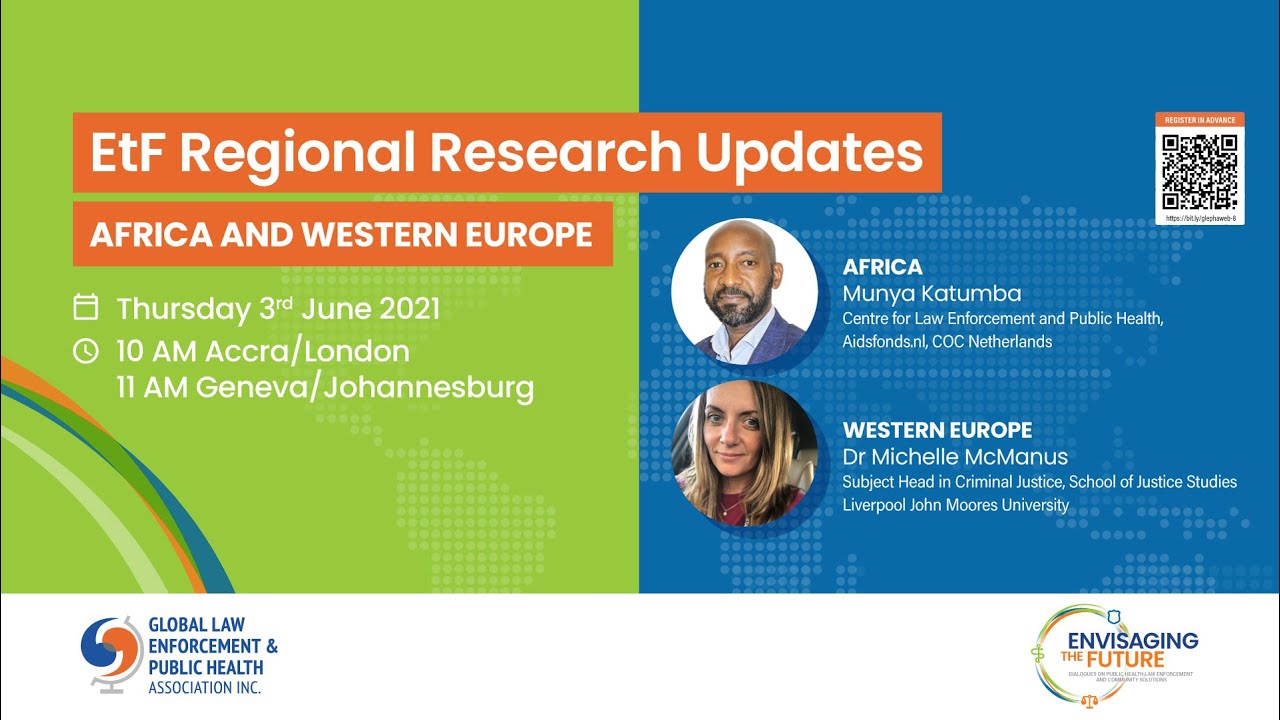 ETF REGIONAL RESEARCH UPDATES: WEBINAR 1– AFRICA AND WESTERN EUROPE
---
Thursday 3rd June 2021, 10 AM Accra/London, 11 AM Geneva/Johannesburg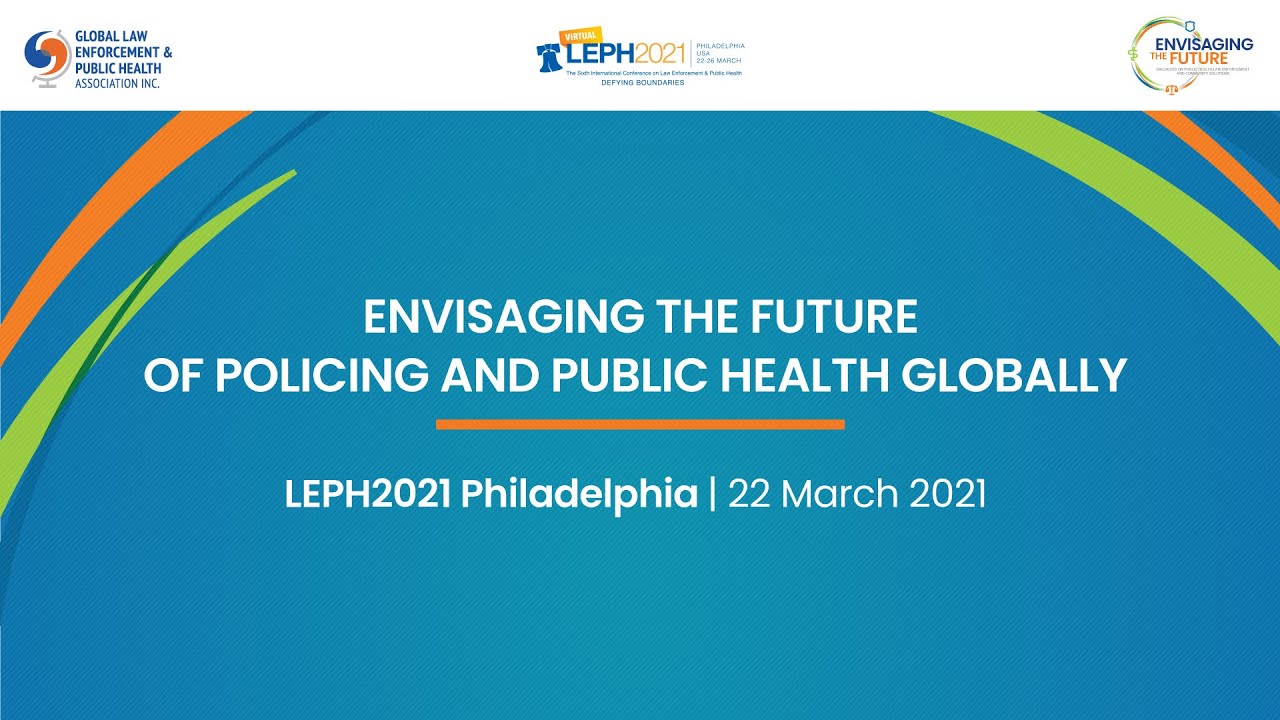 Envisaging the Future of Policing and Public Health Globally
---
LEPH2021 Philadelphia 22 March 2021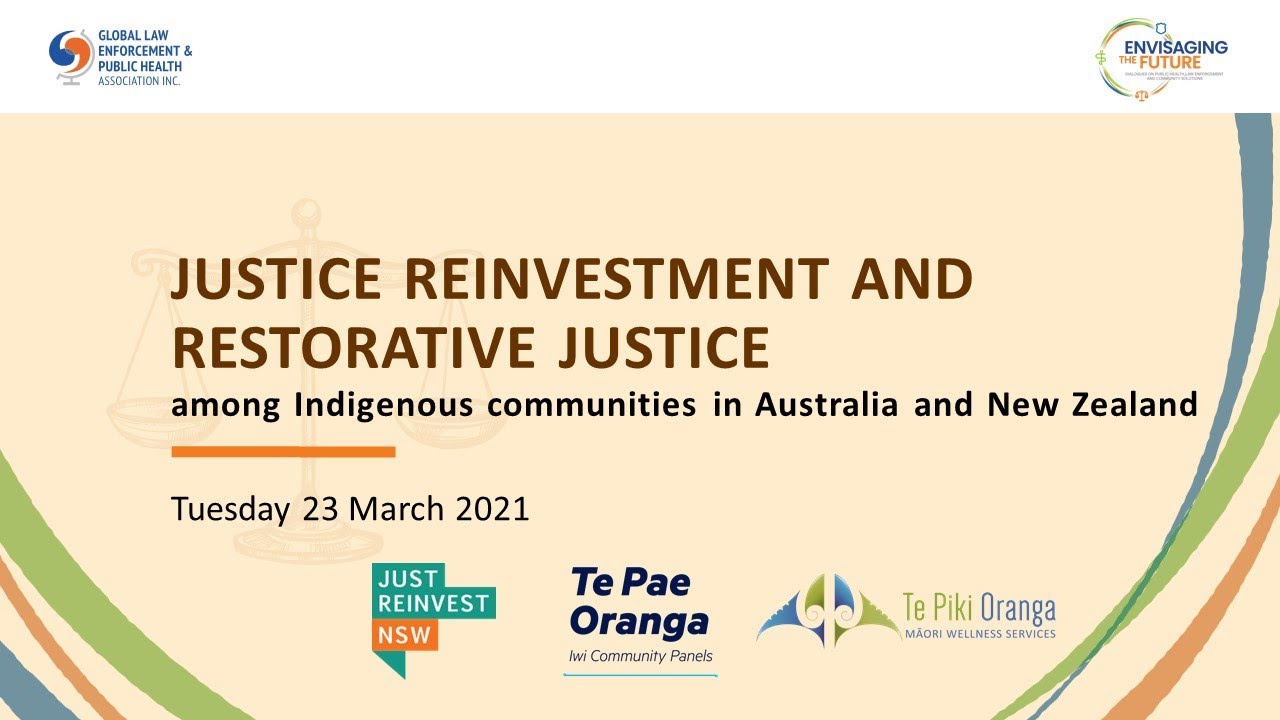 Justice Reinvestment and Restorative Justice among indigenous communities: Australia & NZ
---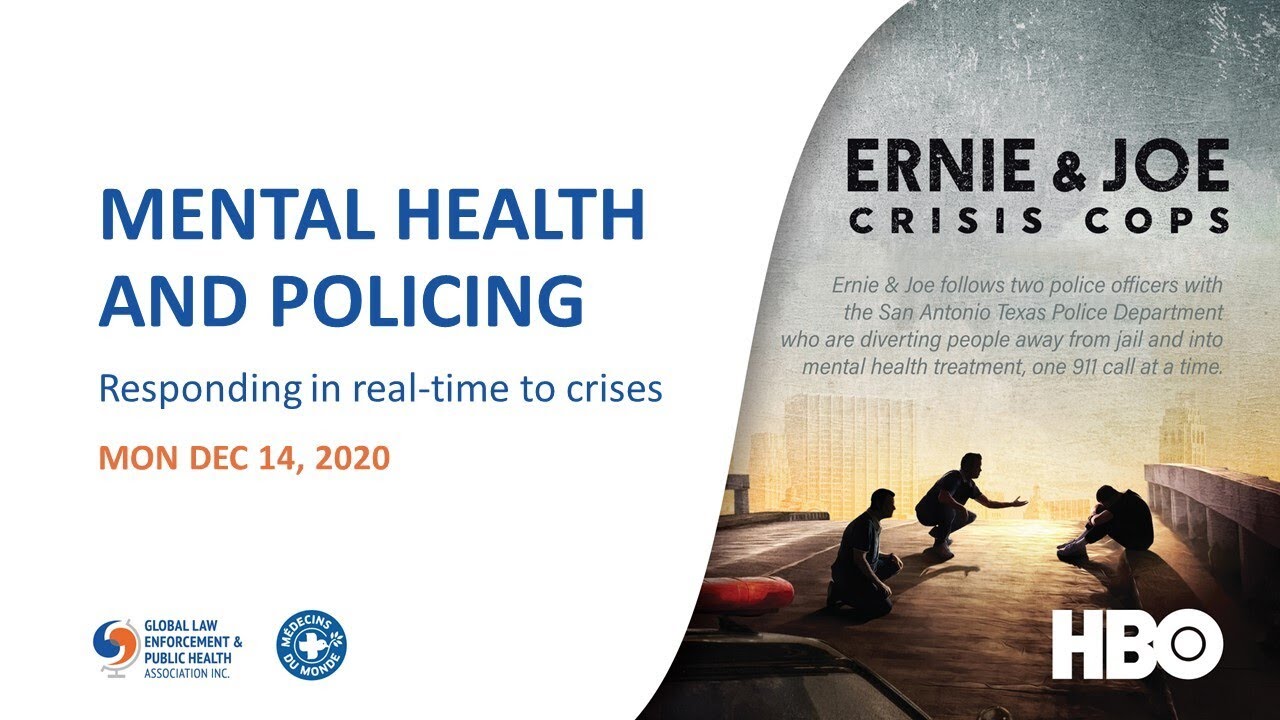 MENTAL HEALTH AND POLICING: Responding in real-time to crises
---
Special screening of the Emmy award-winning HBO documentary "Ernie & Joe Crisis cops", panel discussion and audience Q&A with Ernie Stevens and Joe Smarro, 14 Dec 2020.