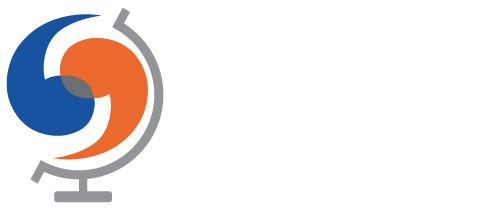 PROMOTING RESEARCH, UNDERSTANDING
AND PRACTICE AT THE INTERSECTION OF
LAW ENFORCEMENT AND PUBLIC HEALTH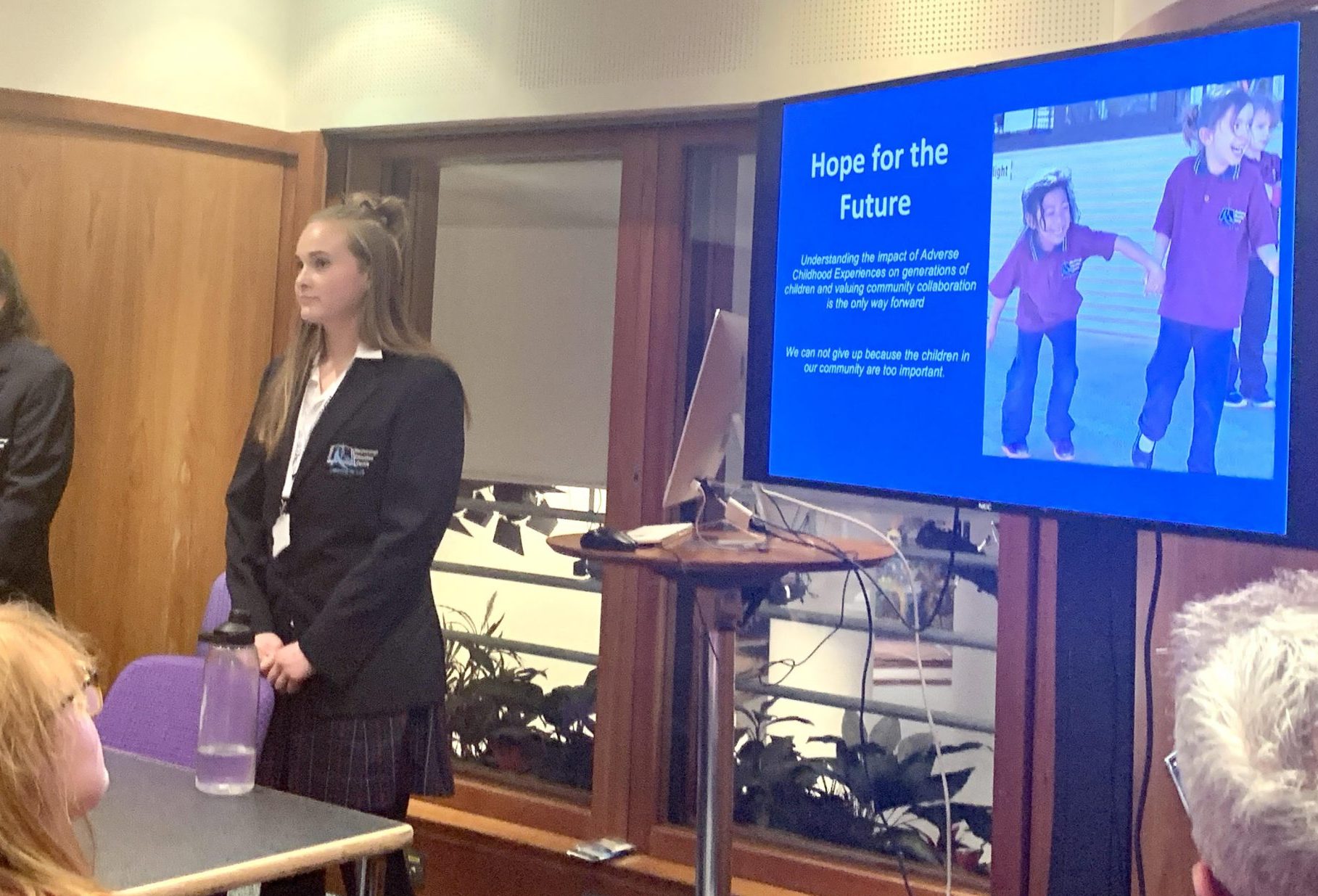 ABOUT GLEPHA
We are a not for profit, membership-based association governed by a Board of Directors elected by the membership and governed according to its own constitution.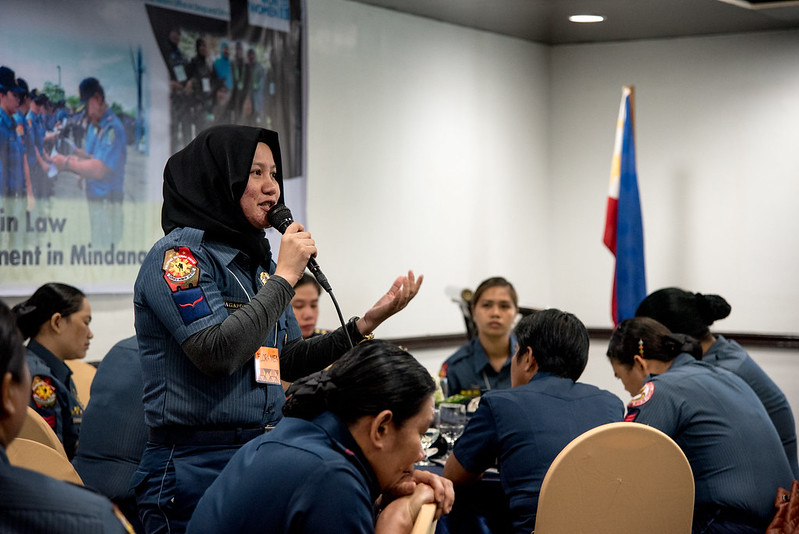 SHARE YOUR IDEAS
We aim to promote research, understanding and practice at the intersection of law enforcement and public health. Share your ideas with our community by contacting us.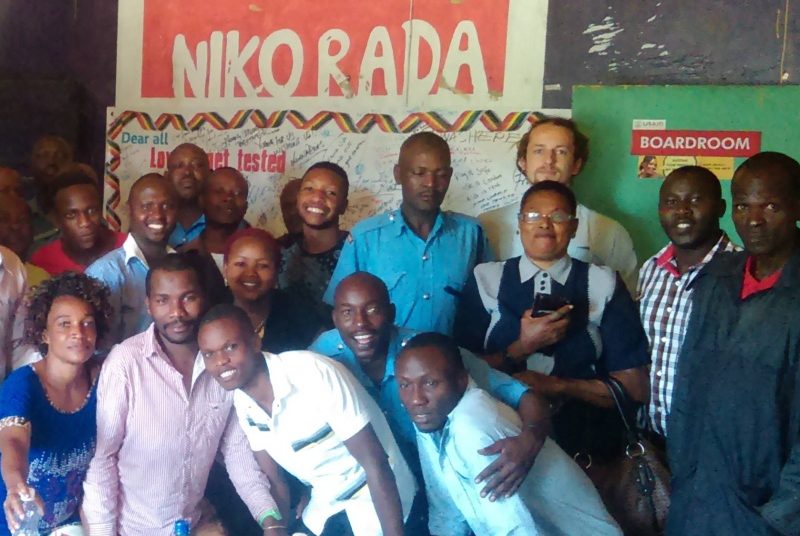 JOIN OUR COMMUNITY
Join a community of diverse people, from disparate fields and different countries. We aim to embody the values we work towards: equality, inclusion and respect.
Becoming a member means joining other researchers, policy makers and practitioners across a range of diverse sectors in leading the global thinking and practice in this emerging field.
The EtF project responds to the current attention and reflection on the role of policing in addressing complex issues with health, criminal justice and social justice impacts and implications.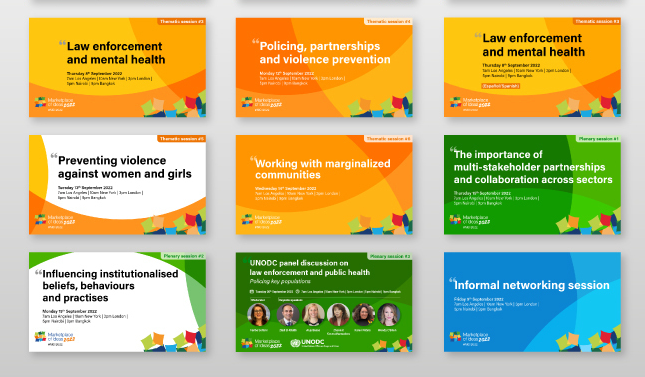 MARKETPLACE OF IDEAS 2022: LESSONS AND INNOVATIONS IN LAW ENFORCEMENT AND PUBLIC HEALTH
---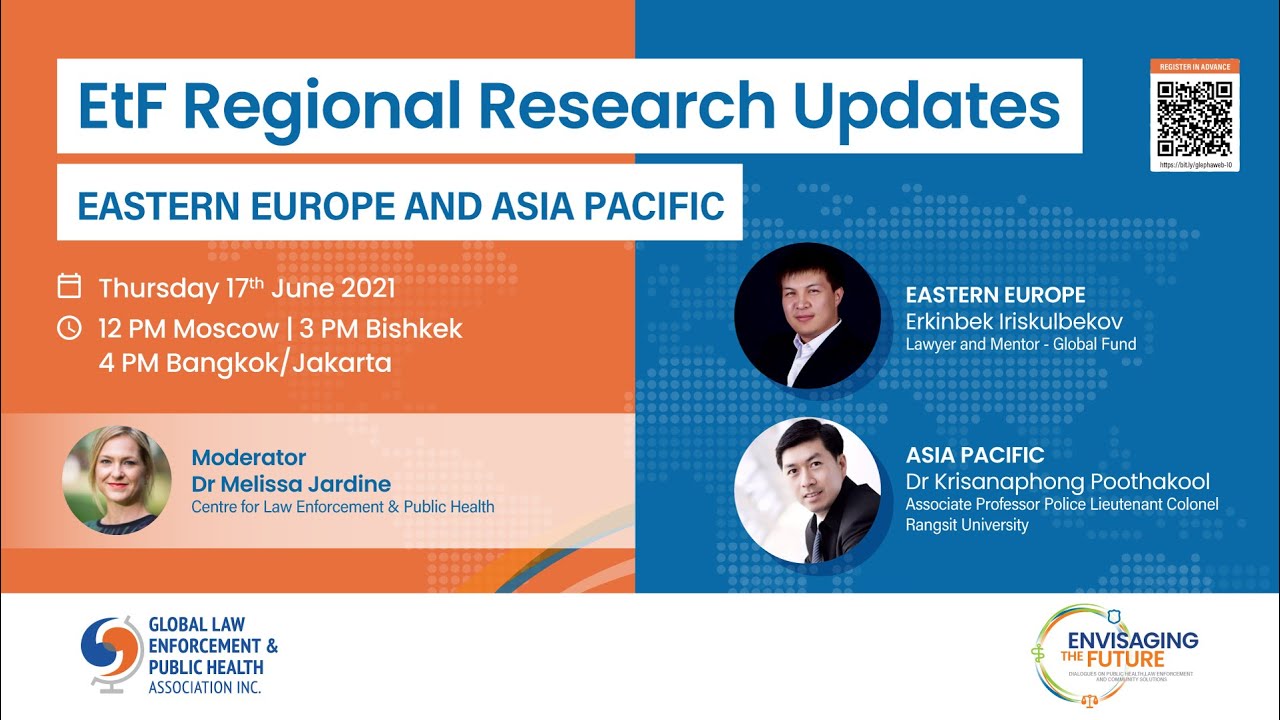 ETF REGIONAL RESEARCH UPDATES: WEBINAR 3– EASTERN EUROPE and ASIA PACIFIC
---
Thursday 17th June 2021
3 PM Bishkek, 4 PM Bangkok/Jakarta
Presented by Erkinbek Iriskulbekov and Dr Krisanaphong Poothakool. Hosted by Melissa Jardine.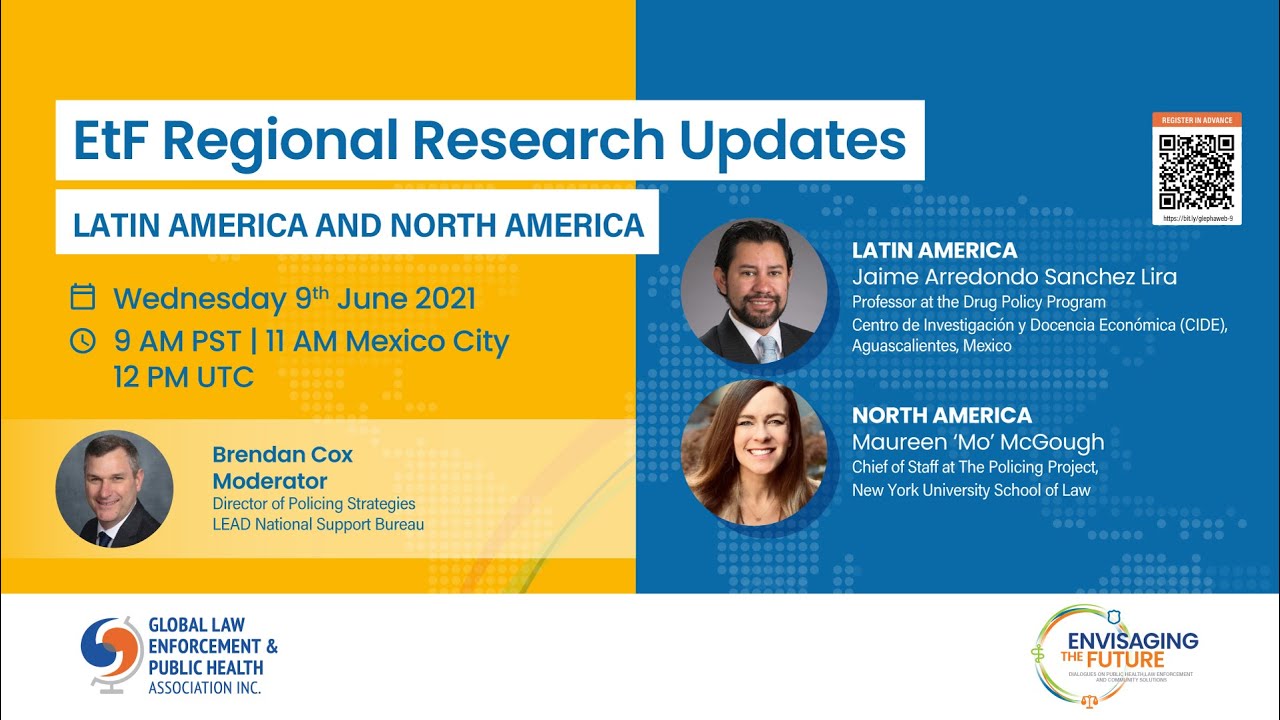 ETF REGIONAL RESEARCH UPDATES: WEBINAR 2 – LATIN AND NORTH AMERICA
---
Wednesday 9th June 2021, 11 AM PST, 12 PM UTC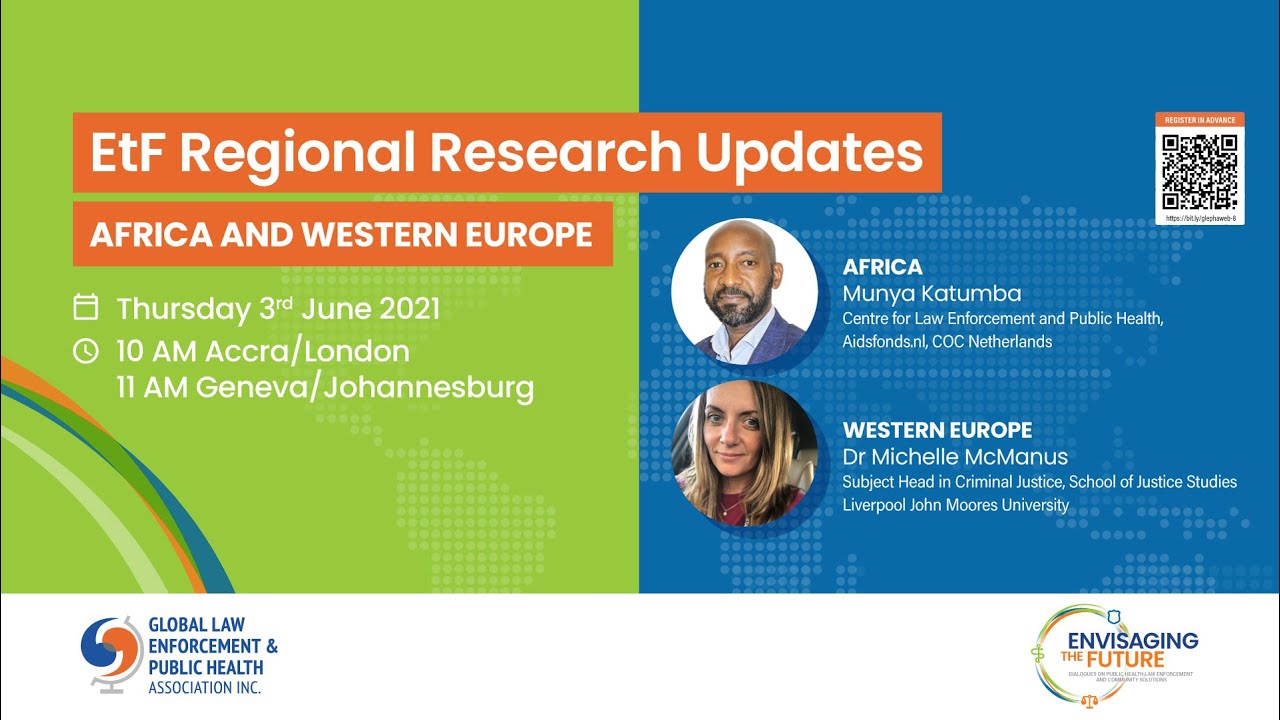 ETF REGIONAL RESEARCH UPDATES: WEBINAR 1– AFRICA AND WESTERN EUROPE
---
Thursday 3rd June 2021, 10 AM Accra/London, 11 AM Geneva/Johannesburg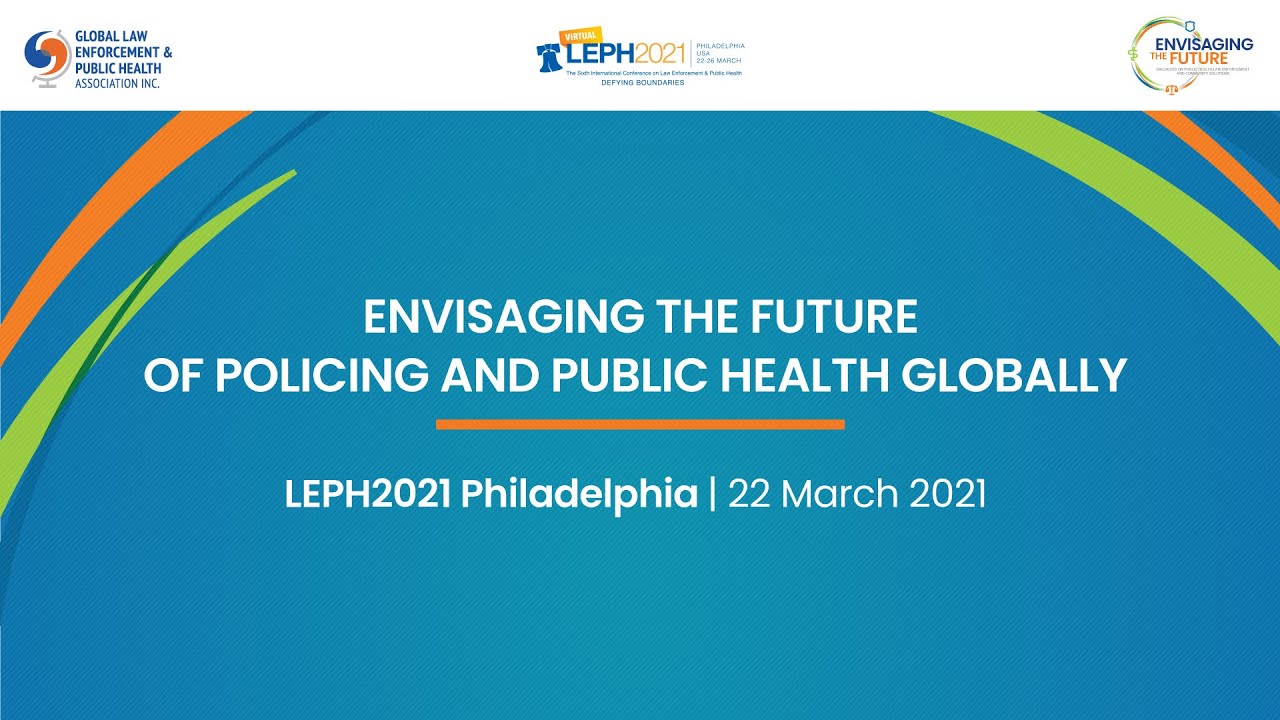 Envisaging the Future of Policing and Public Health Globally
---
LEPH2021 Philadelphia 22 March 2021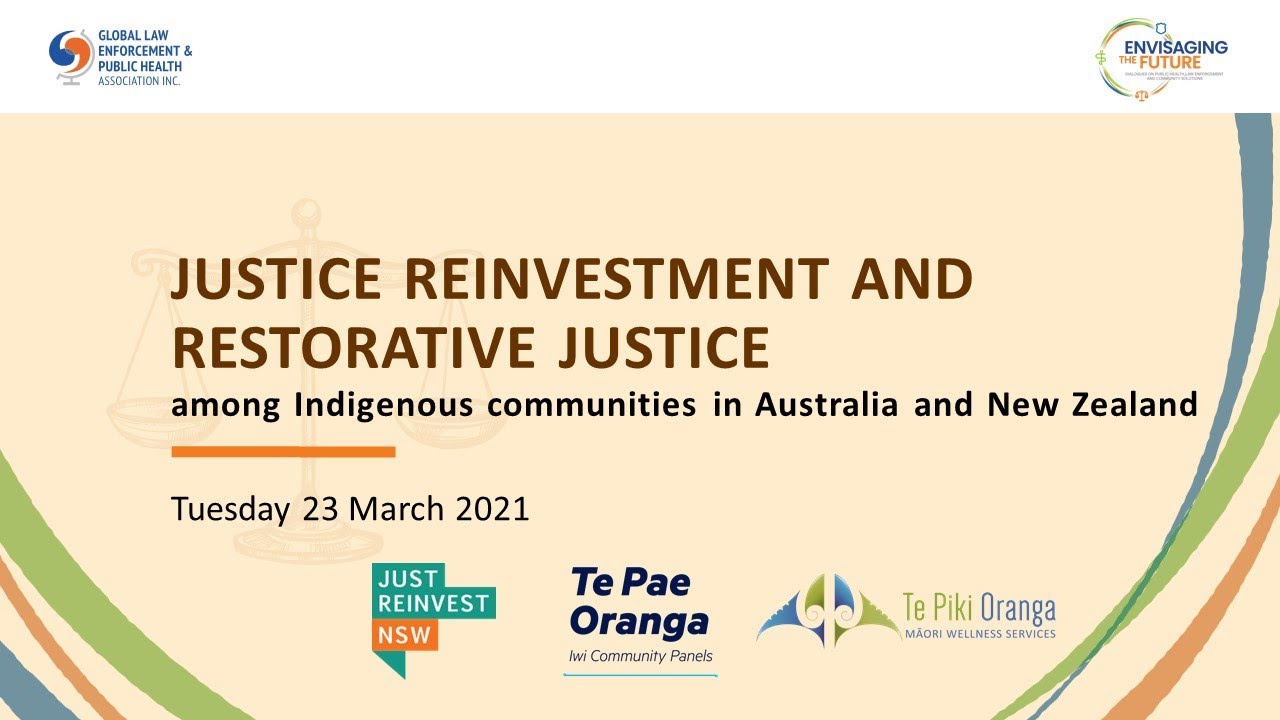 Justice Reinvestment and Restorative Justice among indigenous communities: Australia & NZ
---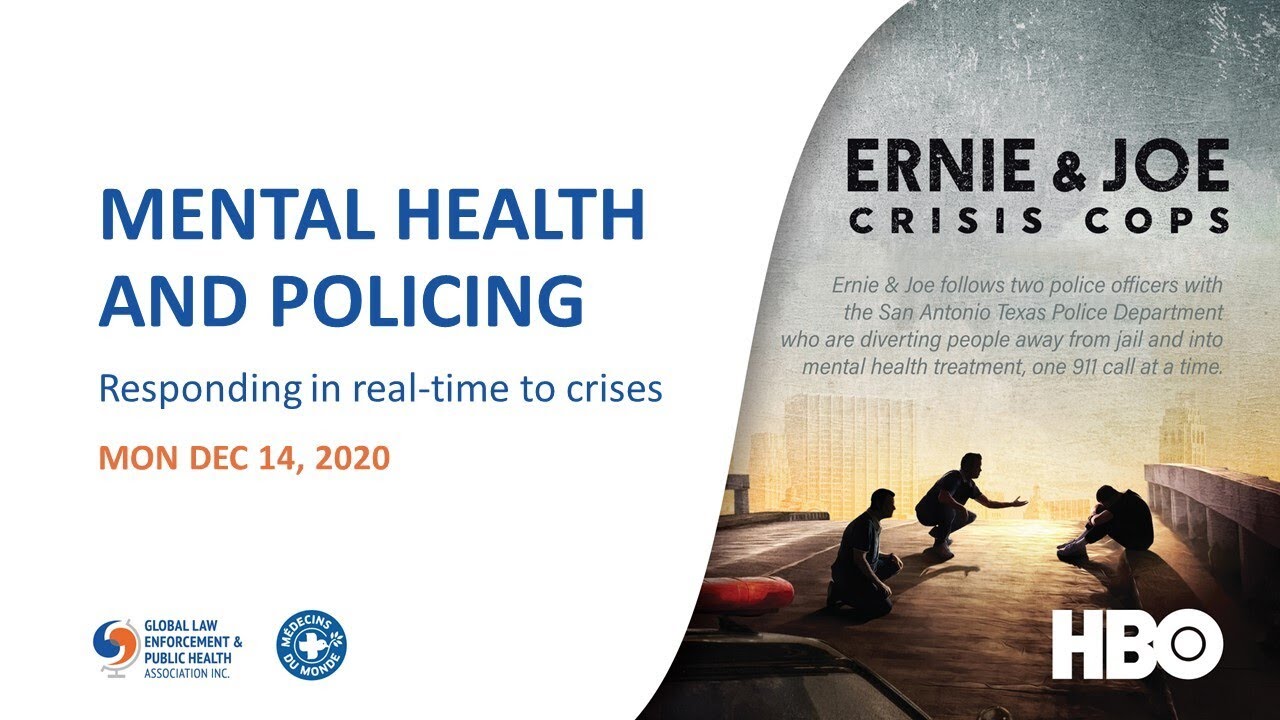 MENTAL HEALTH AND POLICING: Responding in real-time to crises
---
Special screening of the Emmy award-winning HBO documentary "Ernie & Joe Crisis cops", panel discussion and audience Q&A with Ernie Stevens and Joe Smarro, 14 Dec 2020.
SIGN IN FOR GLEPHA MEMBERS' ONLY SECTION